Equal Opportunity Employer and Americans With Disabilities Statement
Vallarta is an equal opportunity employer. Vallarta provides equal employment opportunity for all applicants and prohibits discrimination based on race, color, sex (including pregnancy, childbirth, breastfeeding and medical conditions related to pregnancy, childbirth, or breastfeeding), gender, religious creed (including religious dress and grooming practices), marital status, domestic partner status, age, national origin or ancestry, physical or mental disability, medical condition, genetic information and characteristics, sexual orientation, gender identity or expression, military or veteran status, or any other basis protected under federal, state, or local laws.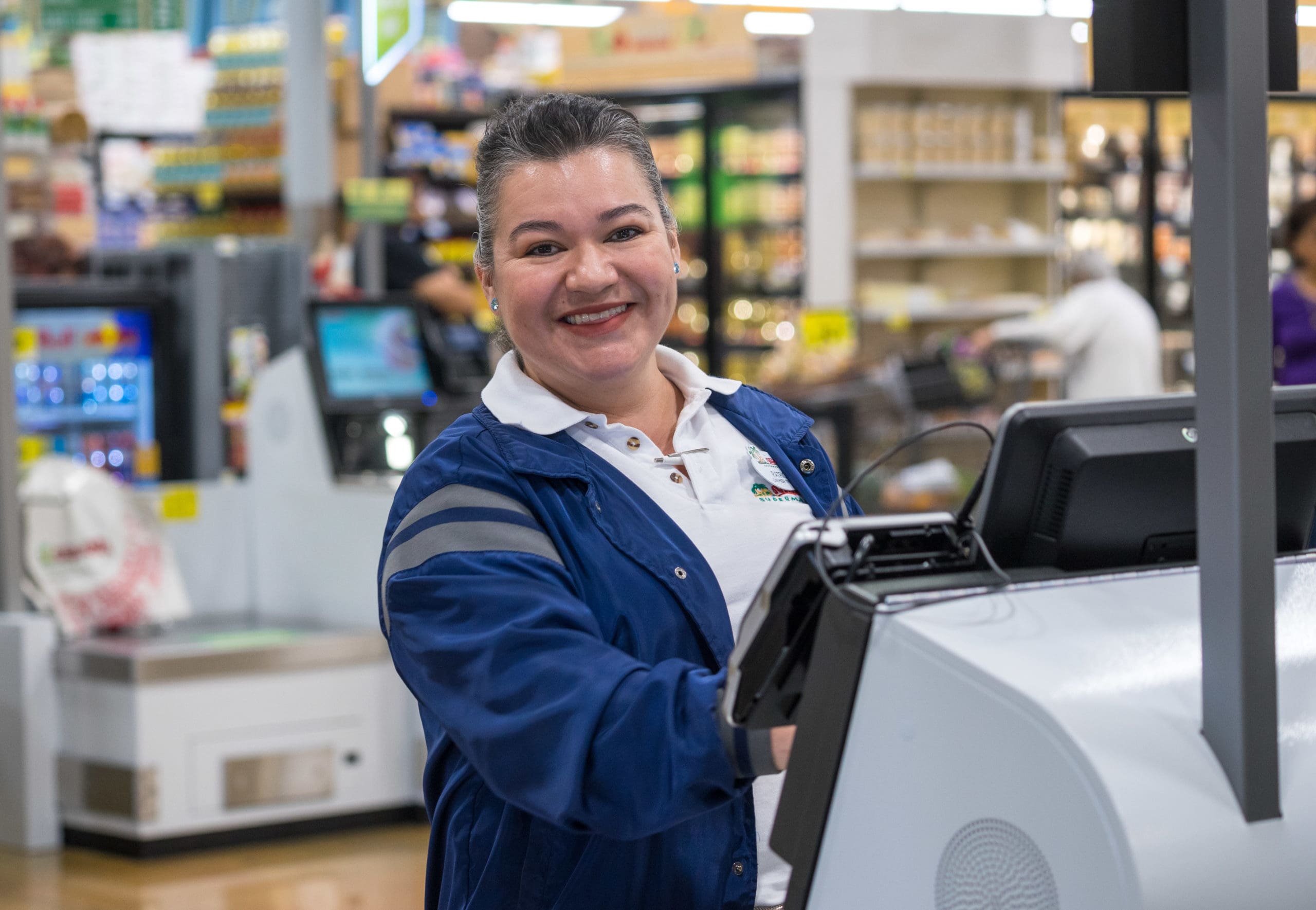 Vallarta will make reasonable accommodations, where appropriate, to assist applicants with disabilities with Vallarta's application and hiring processes, if the accommodation does not result in an undue hardship to the Company or a direct threat to health and safety.